I can state with absolute certainty that this was the most soul-satisfying wilderness adventure that I have ever been privy to" - Bridget Williams, Sophisticated Living Magazine
In recent months we have been forced to slow down and appreciate the incredible beauty that surrounds us here in British Columbia. As we look to spend this year exploring more of our own "back yard", there's a secret place in the heart of the Canadian wilderness where you can walk among wildlife, drift on crystal waters beneath ancient glaciers and wander through silent forests as old as time that we wanted to share. Far, far away from the crowds, the noise, the 9-5... adventure awaits…
The Chilko Experience Wilderness Resort is in an area of such seclusion, lushness and serenity, situated in the heart of a 5 million acre pristine wilderness tract which is more than twice the size of Banff and Jasper National Parks combined. For our clients looking for a transformative wilderness experience, connecting you to nature and to each other, this is a perfect place and we are excited to share the details with you, as well as up to 20% off for BC residents this summer.
The resort reopened on June 1st with enhanced protocols to protect the health and safety of their employees and guests. They hired Dr Allan Holmes of Iridia Medical Group to review their operations and introduce new guidelines and protocols they are now following for extra precautions.
The resort features six unique, custom built luxury log homes which were individually designed and handcrafted by the world-class master craftsmen at Pioneer Log Homes. Expertly constructed from the finest character red cedar, and lovingly furnished by Anne Huston and her warehouse of antique treasures, our accommodation is unmatched anywhere in the world.
All homes offer stunning views and are situated for guest privacy. Appointed with central heating, cosy living areas, private bathrooms, private decks and authentic period antiques, you'll feel right at home in the middle of nowhere.
As you make yourself at home in your luxury cabin and settle into the slower pace of rural life, guides will lead you into the wild on mountain hikes, misty morning kayak safaris and evening soaks in the wood-fired hot tub, looking out over the water towards the forest and coastal mountain ranges.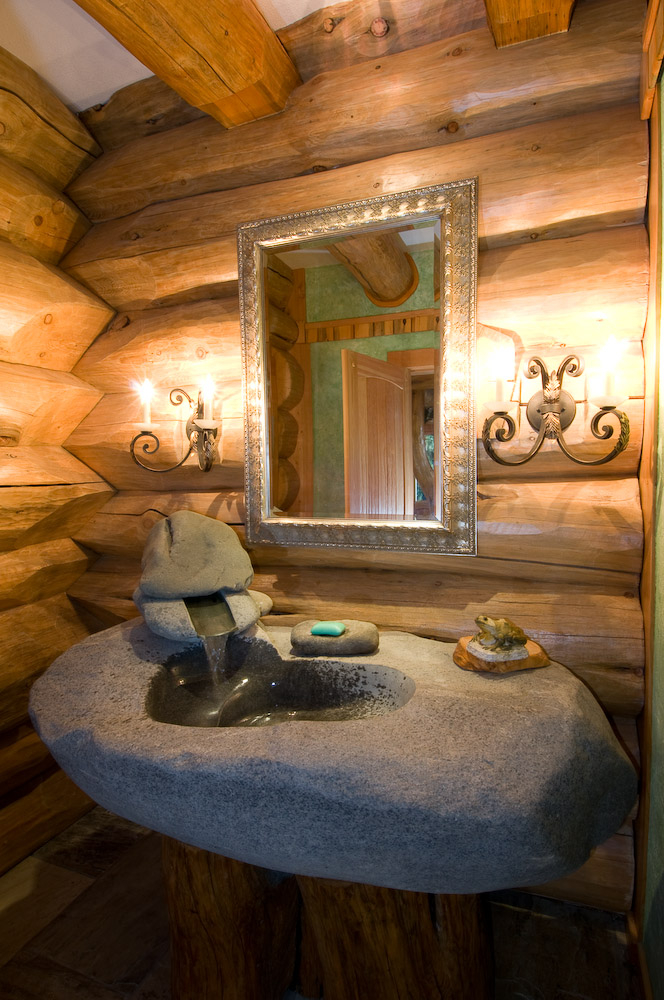 Have a fur baby? The resort is pet friendly!
The resort can also be booked out exclusively for families, work retreats, weddings and so on. It can sleep up to 20 guests.
Our advisors at North South Travel will work with you and the resort to create an itinerary that is entirely bespoke to you and your desires,creating memories that will last a lifetime.

Adventures:
Grizzly bear viewing (seasonal), ATV Trail riding, horseback riding, fishing, stand-up paddleboarding, kayaking, canoeing, boat tours, wildlife viewing, wilderness skills workshops, photography, yoga, meditation, archery, viking axe-throwing, hiking, heli-hiking, white water rafting, lawn sports, swimming, arts and crafts workshops, hot tubs, gym.
Adventure highlights:

Chilko Lake Discovery Tour -
Have you ever dreamed of being alone in breath-taking wilderness? We can make your dream come true as we take you on a cruise along the 180 km2 Chilko Lake. Surrounded by the highest mountains in the province and with its deep blue colored water, Chilko Lake offers a unique wilderness experience. We take you to the most beautiful bays, the best fishing spots, secret waterfalls and photography viewpoints. You also have the chance to spot wildlife and enjoy pristine nature at its finest.
Grizzly Kayak (seasonal)-
This tour offers a once in a lifetime opportunity to enter the hidden realm of the mountain grizzly bear. Head out to explore the glassy blue waters, secluded beaches and wild islet forests that embody the striking ecology of Chilko Lake, an area so remote and quiet you can hear the grizzlies' every step on the pebbled shore, every lap of water, every crunch of salmon! Our friends at Chilko shared a story from last October where they saw 30 different grizzlies in the space of 60 minutes, including two sets of triplet cubs- so the opportunities to see bears are incredible up there!
Wilderness Skills Workshop -
Their resident bushman takes you into the wilds of the Chilko Valley, where you'll learn how to construct a shelter, navigate through nature without a compass, build your own tools and learn how to survive out in the elements.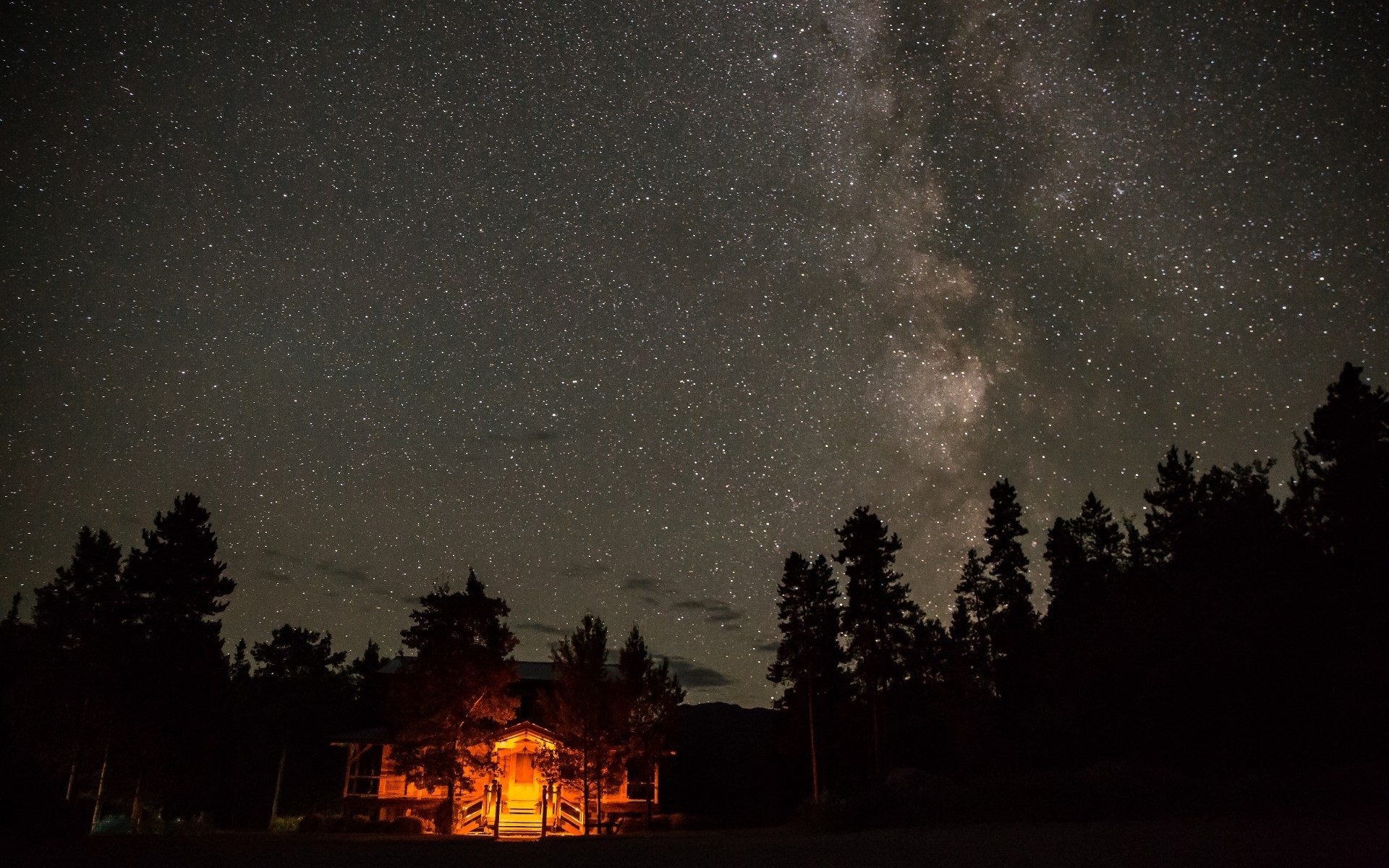 ATV Riding -
The resort owns six 420 CC powered ATVs you will explore the area via backwoods trails, with exciting spots and viewpoints along the way.Something for the adrenaline seeker. Dirty clothes and tremendous fun guaranteed.
Heli Hiking and Heli Tours (available for an extra charge) -

The Chilcotin Plateau is already imposing from the ground. Via helicopter you could fly over the vast wilderness area and get to places where so few mortals have traveled before. The helicopter can take you straight from The Chilko Experience to your mountaintop adventure you will never forget. Roam through wildflowers and alpine scenery while enjoying being on the top of the world.
Round off each special day with a hearty, world-class meal around the dining table, reminiscing about the day's escapades and planning more for tomorrow. An open bar for the grown-ups, a vast array of board-games for the young and young-at heart and an outdoor firepit for s'mores, songs and stories are the icing on the cake of your wilderness adventure.
Wildlife: Eagles, bears (black and grizzly), moose, deer, cougar, fox, wolf, beaver and much more!
Wellness: Wood-fired hot tub, fully-equipped gym, yoga, meditation, massage, nature walks, library
"Real hands-on, laugh-your-tail-off fun is what we do. Boots on the ground, paddles in the water, fish on the line, sights seen by few – that's what the Chilko Experience is all about." - Phil Huston, Owner

Packages start from CAD$3,148 per person for a 4 day/3 night experience (including the 20% BC Residents offer currently available)
What's Included?

Along with luxurious accommodations in one of the unique log and timber frame homes, there are plenty of inclusions to complete your stay.
Every meal is chef-prepared
An open bar for guests.
12 guided activities
Package enhancements are available for those intrepid explorers who would like to partake in white water rafting, fly fishing, heli-hiking, heli-tours and wilderness survival workshops.
How to get there?
Option 1: Take a one-hour charter flight directly from Vancouver to Chilko. This is the preferred travel choice for most guests- low and slow is the best way to see BC. The excitement begins with lift off.
Option 2: Take a one-hour commercial flight to Williams Lake, rent a vehicle there and enjoy a beautiful three hour drive to Chilko
Option 3: Drive 9-10 hours from Vancouver to Chilko via the beautiful Fraser Canyon. Beautiful drive, if you have the time and a sense of adventure. We can certainly recommend some excellent routes and pit-stops for the journey.
Interested in this amazing wilderness experience? Contact us today to check availability and pricing. We are working directly with the resort to support local business in BC and you will also receive a special gift from us during your stay.