As I reflect on the past decade of travel, here are a few particularly special trips that come to mind...
Staying at The Brando - a private island of luxury in Tahiti 🌴
This trip took place in June 2015 - I was lucky enough to spend 2 days at The Brando Tetiaroa - a breathtakingly beautiful private luxury island resort - barefoot luxury at it's best...

This trip was followed by a 7 day Windstar Cruise around Tahiti's most beautiful and exotic islands Tahiti is in my mind one of the most stunningly beautiful tropical destinations in the world.

Sailing from Istanbul to Athens on Seadream Yacht Club
in October 2015, my sister Lynda joined me (pictured here in her happy place at the Top of the Yacht Bar on Seadream)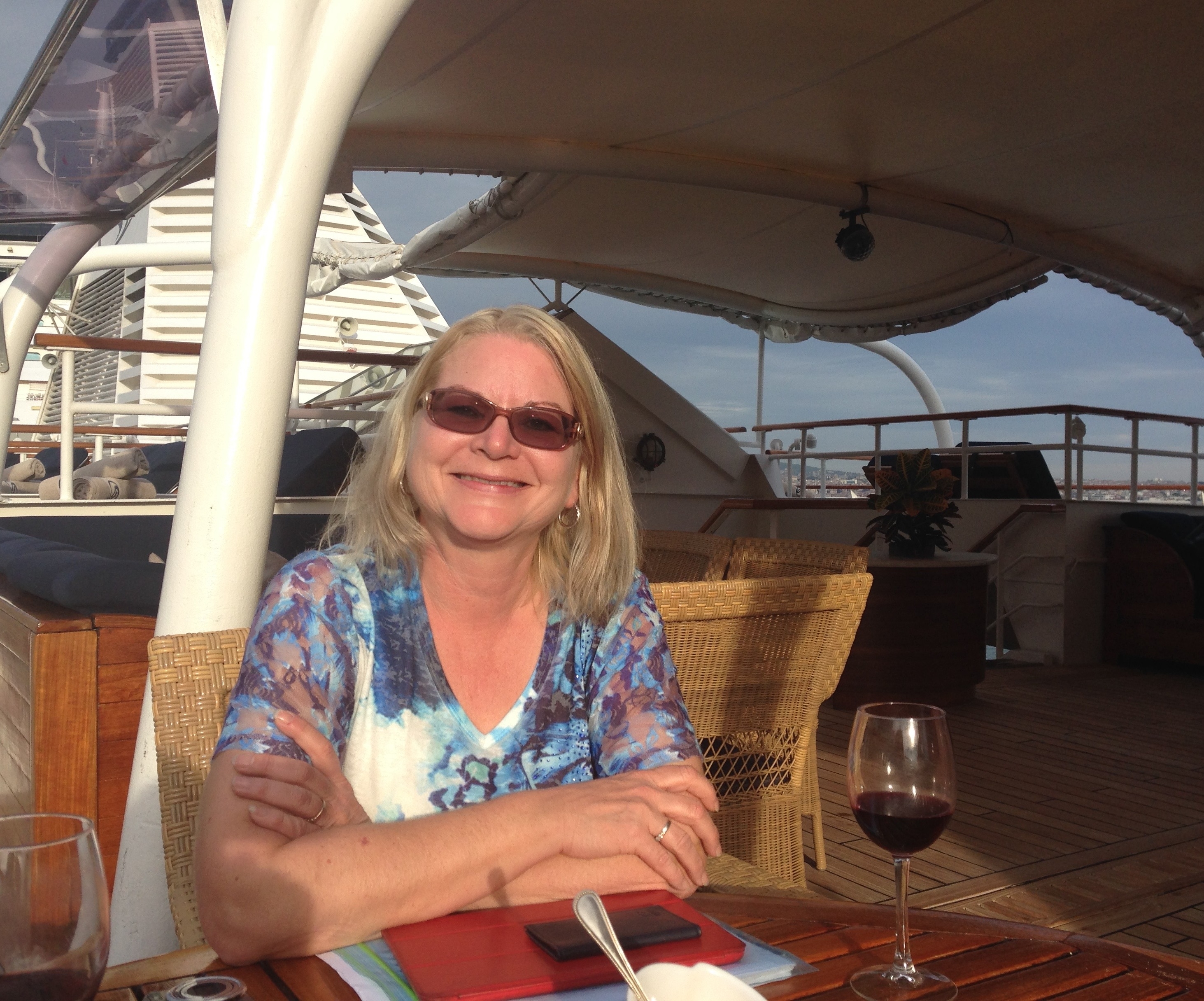 October was a great time to travel as it was not as busy with tourists but the weather was still lovely. I organized a small group of 8 to travel together. We had a few fabulous days together in Istanbul touring around with a private guide (well worth the money!)
Then we sailed from Istanbul to Athens through the Greek isles. I loved this trip as each port was so unique and interesting.

I remember being in port in Kusadasi and Cunard's Queen Victoria pulled up beside us on the other side of the dock and our yacht looked like a dingy next to the it... 2000 passenger ship vs 120 passengers - the joys of small ship luxury cruising!

Remembering Paris in December ❤️
And 3 nights at the luxurious Fouqets Barriere.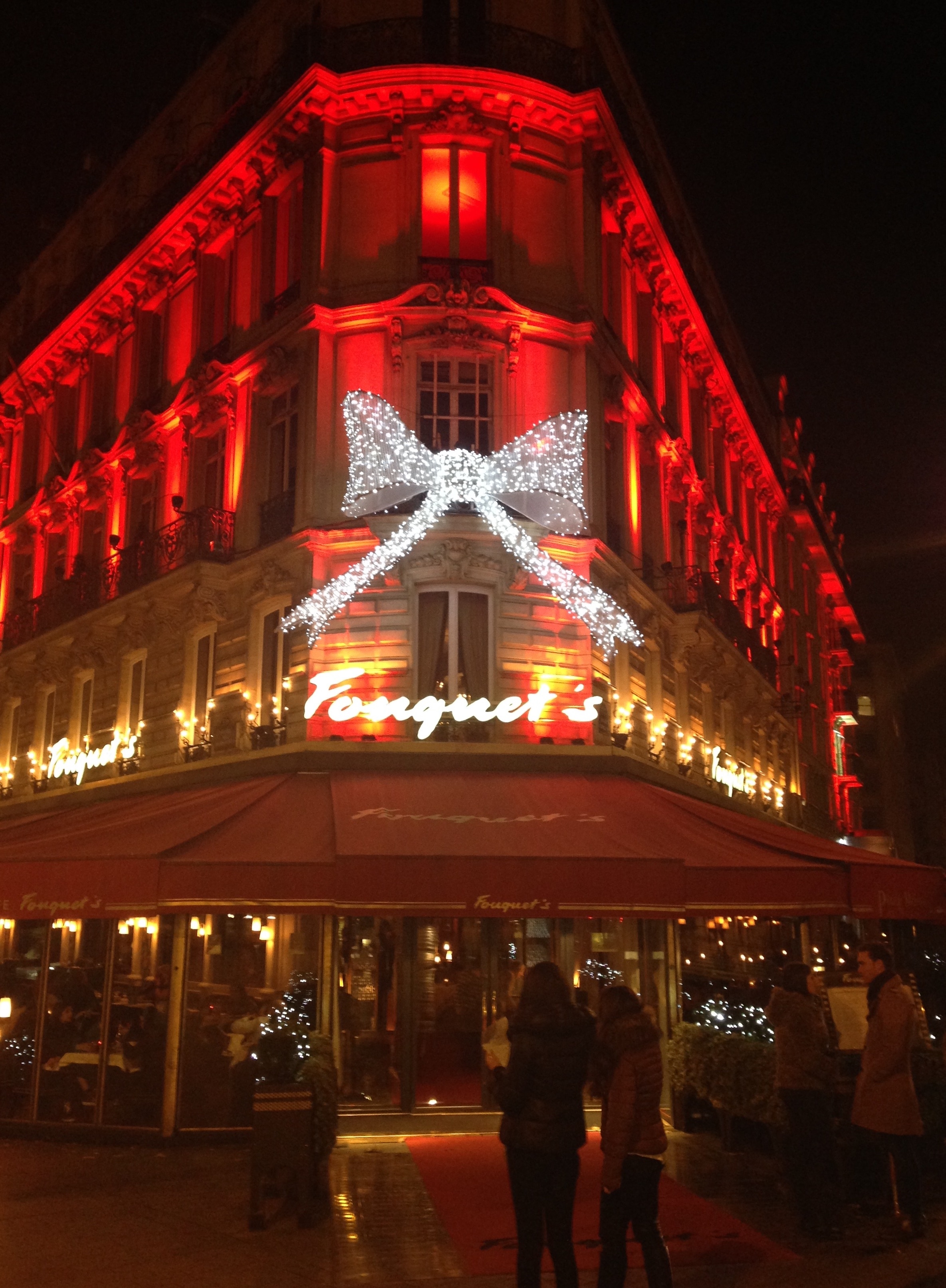 There is something so magical about this city in the winter.