ME to WE started as a company out to change lives and the world. Through WE Charity and its WE Villages sustainable development model, they've worked hand-in-hand with communities in Kenya, Ecuador and India for over 20 years to help empower people with the tools to lift themselves out of poverty. ME to WE have developed incredible relationships with the local communities and they've invited them into their homes and lives, and now they're honored to call them family. You won't find tourists or tour buses on these trips—only the open arms and welcoming warmth of community members, and the opportunity to connect with them and their families, and share in their stories. It's the world through a very different and very personal lens.

We are proud to work with ME to WE and can offer two deeply engaging types of travel experiences: volunteer and experimental.
What makes ME to WE different?
Twenty years working closely with communities, giving the travelers unprecedented interaction with locals.
Option to give back in a hands-on way, by contributing to a sustainable development project.
Balance of luxury accommodation and cultural immersion—you don't need to wear a backpack and stay in a hostel to have a local experience.

ME to WE also offers group travel experiences for high school and university/college-age youth to Kenya, India and Ecuador, along with four other destinations. Contact us if you would like more information on those programs.

WE Charity
WE Charity is an international charity and educational partner. The organization is unique among Canadian charities in that it operates collaborative programs both domestically and internationally. It carries the power of WE globally, empowering communities to lift themselves out of poverty through the holistic, sustainable international development model, WE Villages.
In Canada, the US, and the UK, WE Day and WE Schools are initiatives of WE Charity that educate and empower young people. WE Schools is a yearlong educational program that nurtures compassion in students and gives them the tools to create transformative social change. And WE Day is a series of stadium-sized events that celebrate youth making a difference in their local and global communities.
In Africa, Asia and Latin America, they partner with communities to implement WE Villages, a holistic, five-pillar international development model designed to achieve sustainable change. Together with local leaders and families, they transform lives with solutions that are adaptive, effective and sustained long term by the community itself.

Experience Ecuador
Find adventure and a warm welcome from the local Kichwa people when you enter the lush Amazon rain forest on a ME to WE Trip. Explore the endless emerald green of the jungle and be invited to a minga—a Kichwa word meaning "the coming together of people for the greater good." Connect with Ecuador and its people at each breathtaking moment—whether it's participating in a traditional cleansing ceremony, trekking through the rain forest or working on a sustainable development project alongside community members. When you leave, you not only bring home lasting memories but also a deep-rooted, genuine connection with a community—one that feels like family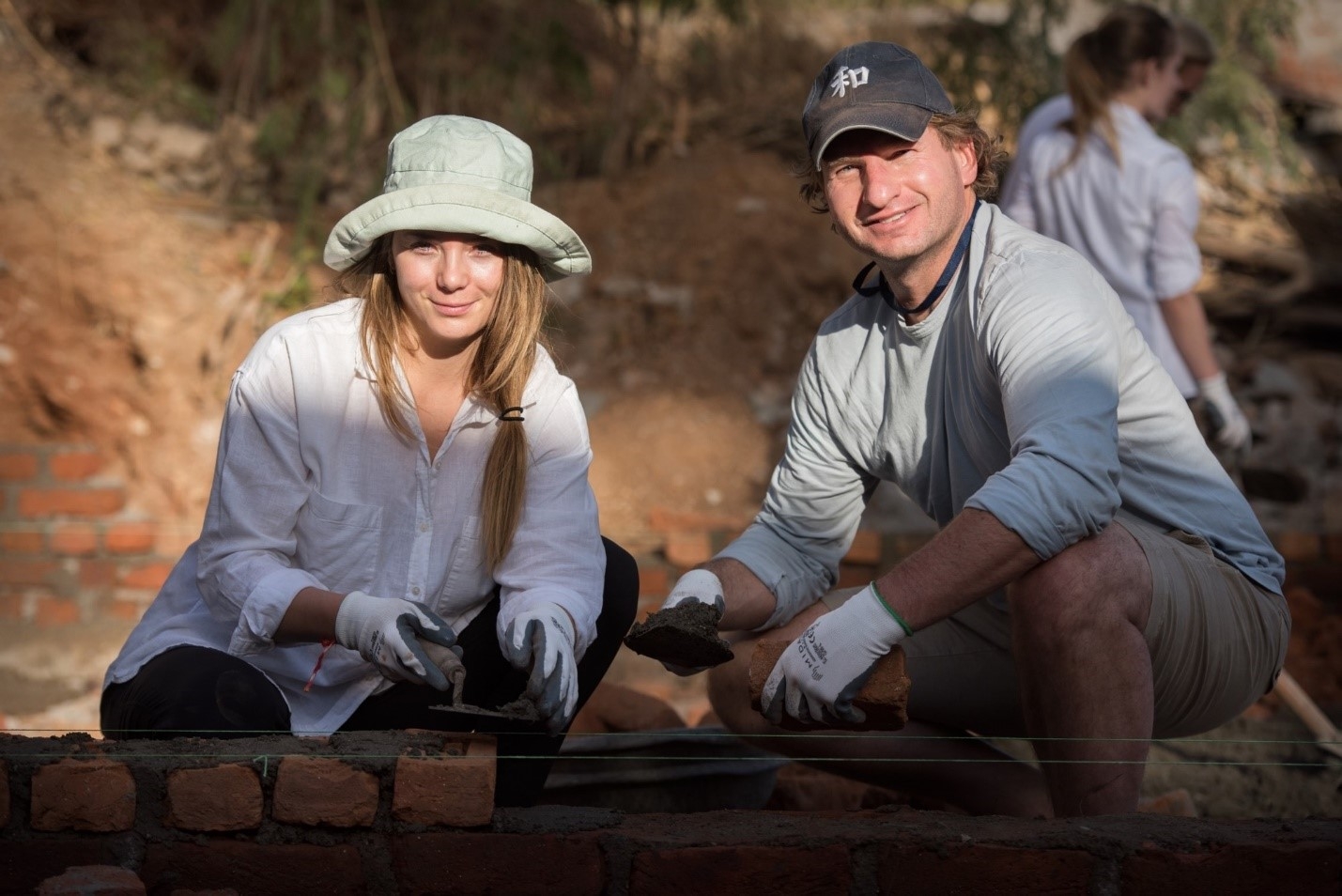 Inclusions
Hotel accommodation in Quito (2 nights)
Accommodation at Minga Lodge (6 nights)
All meals and drinks while at Minga Lodge (beer and wine included)
Farewell Dinner in Quito
Lunch on your final day in Quito
All activities as outlined in the itinerary
Entrance fees to sights in Quito
Return airfare from Coca to Quito
Private transfers throughout the duration of the trip
ME to WE professional facilitators
The trips do run year-round, with some specialized itineraries available over the Christmas Holidays. Contact us for more information and to check availability for one of these life changing trips!